We have Obsolete Parts not available anywhere else!
New Old Stock, Used, and Reconditioned Parts Available.
Please call us if you have trouble finding replacement parts for your older units!
Collectors-  Roller, T-Bar, Sliding Shoe, Carbon Insert T-Bar Collector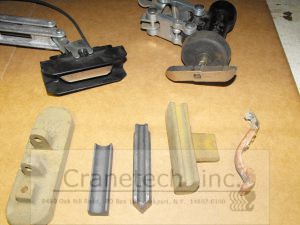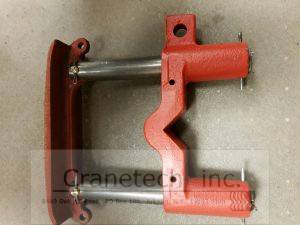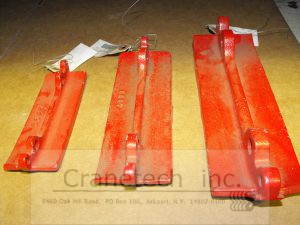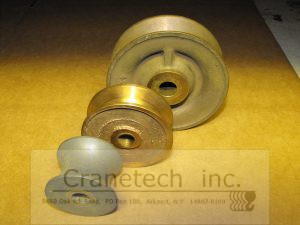 Insulators- For T-Bar and other collectors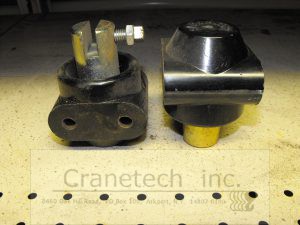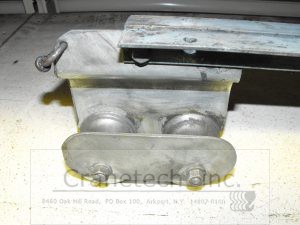 Motors and Motor Parts- Brushes, Brush Holders, and other Wear Items.
See our Shepard Niles Rebuilding Services page for examples of complete motors.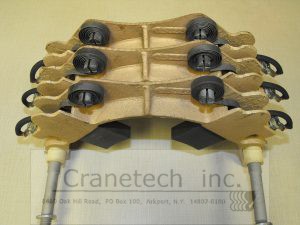 Brake Parts