If you have a breakdown we have a backup.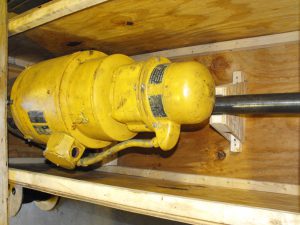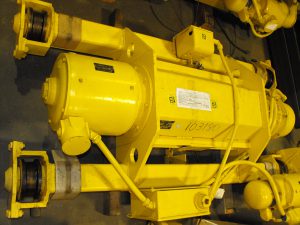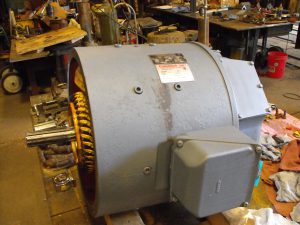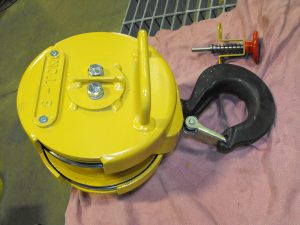 Cranetech inc. has a rental available today to facilitate production when a breakdown occurs.
Hoist Motors

Trolley

Motors

Complete Gear End Assemblies


(on a loan/rental basis while we overhaul your old gear end assembly)

Drives

Complete Hoist Units

Hooks and Load Blocks
We also have manlifts available on a rental basis for inspections and repair and we can help you with the rental of any other equipment you may need.